Startup Academy La Côte was founded in September 2019 as a non-profit association and member of Startup Academy Switzerland. Startup Academy Switzerland was originally founded in Basel in 2010 and has supported over 150 startups since then. Since 2018, the program and offering of Startup Academy Switzerland are being brought to other cantons and areas of Switzerland with the support of the development fund Engagement Migros. After Liestal, Olten and Zürich, we have the pleasure of announcing the founding of Startup Academy La Côte.
Startup Academy La Côte accompanies business ideas of all kinds.
UBS BMC LAUSANNE 26. November 2019 16:00 – 20:00 UBS, Place Saint-François 16, 1003 Lausanne Chères start-ups, chères et chers jeunes entrepreneur-e-s, C'est avec un
More »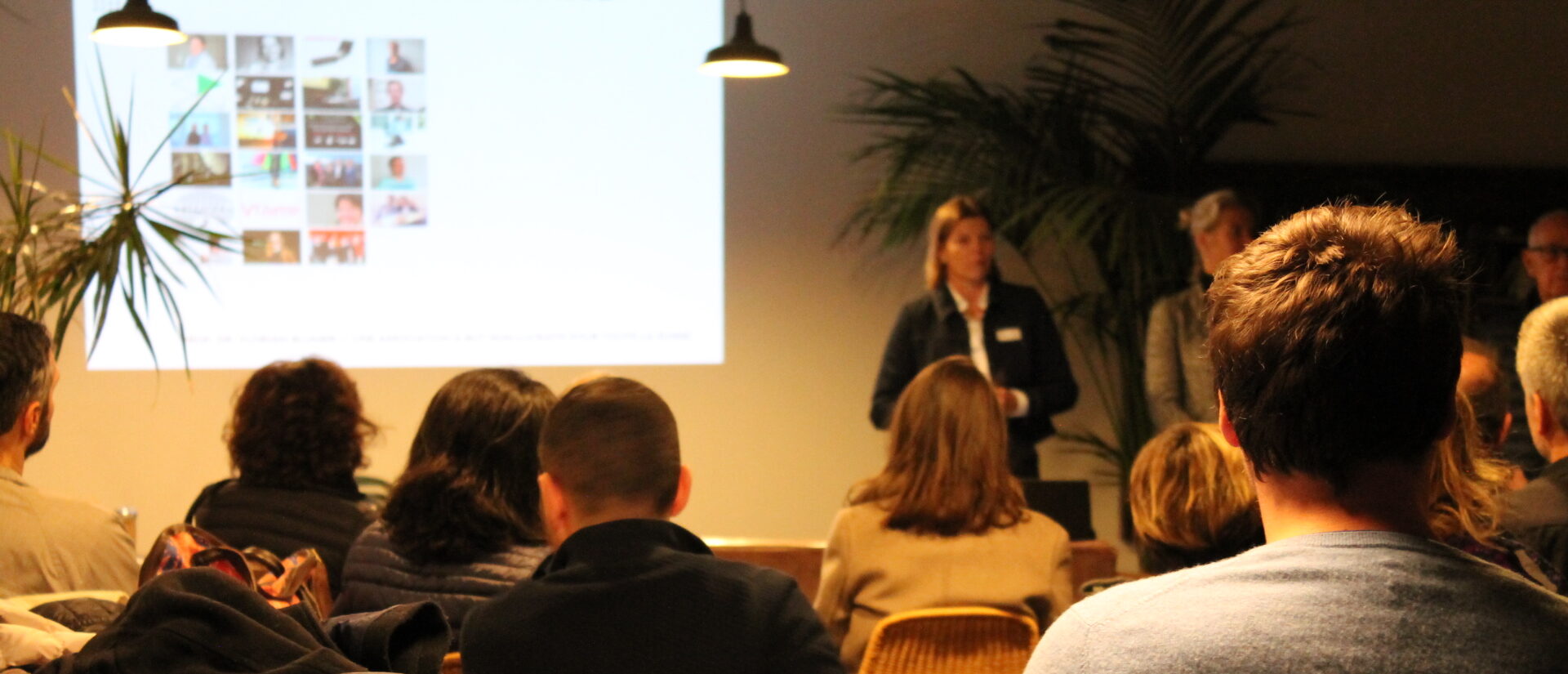 News
45 Personen kamen am 13. November ins Café Ex Machina nach Nyon, um beim ersten Netzwerkanlass der neugegründeten Startup Academy La Côte dabei zu sein. Im Zentrum standen zwei Startups und ein Student, die einen Einblick davon gaben, was sie bei der Startup Academy entwickelt oder bereits umgesetzt haben.
More »