Startup Academy La Côte supports and accompanies start-ups from the initial business idea. The program is tailored to the needs of the start-up and lasts between 18 and 24 months.
The support provided consists of mentoring, advice, knowledge transfer and workshops, as well as the development of a specific network for each start-up.
Das CARE-Modell für Startups in Zeiten von Corona.
30. März 2020
10:30 – 11:30 Uhr
Startup Academy Basel, VIRTUELL
More »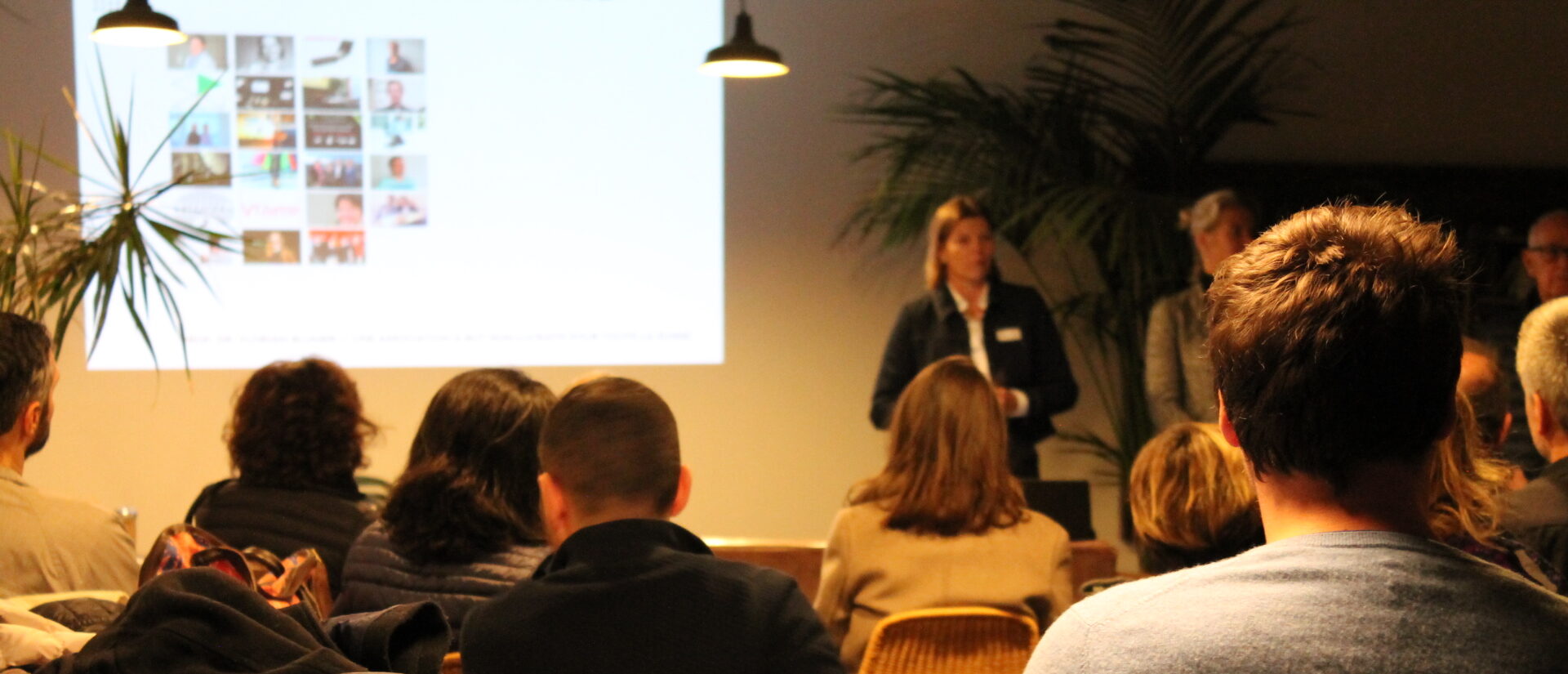 News
45 Personen kamen am 13. November ins Café Ex Machina nach Nyon, um beim ersten Netzwerkanlass der neugegründeten Startup Academy La Côte dabei zu sein. Im Zentrum standen zwei Startups und ein Student, die einen Einblick davon gaben, was sie bei der Startup Academy entwickelt oder bereits umgesetzt haben.
More »