The bud­ding busi­ness­es sup­port­ed by Start­up Acad­e­my are every bit as diverse and mul­ti-faceted as the peo­ple behind them. Check out the var­ied star­tups (and their busi­ness ideas) that Start­up Acad­e­my is cur­rent­ly supporting.
"Wir sind ein schweiz­erisch-kolumbian­is­ch­es Start-up und haben es uns zur Auf­gabe gemacht, qual­i­ta­tiv hochw­er­ti­gen Kaf­fee, der sozial und ökol­o­gisch nach­haltig ist, zu Ihnen nach Hause zu bringen.
Der Postein­gang für alle Genehmigungen.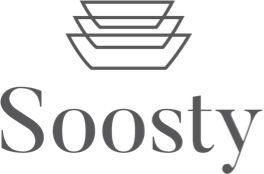 SmartA­gri sup­ports in effec­tive uti­liza­tion of resources in agriculture.
LD&F, we human­ize architecture
Work­shops Farbberatung
Colour Con­sul­tan­cy Styling
World­Train­er is a glob­al fit­ness concierge, man­ag­ing per­son­al train­ing for busi­ness travelers.
Direkt von Men­sch zu Men­sch. Wir verbinden Inve­storen mit Kreditnehmern.
Ver­mit­tlungsplat­tform zum Mieten oder Ver­mi­eten von Eigentum.
«In the end, every­thing is sim­ple.» Jean Gebser.
Online-Shop­ping, wie es sein sollte
Die erste vol­lau­toma­tisiere Immo­bilien­mak­ler Plat­tform der Schweiz
Der Weg zum sor­glosen Software-Outsourcing
YComm – Die unab­hängige Kom­mu­nika­tion­sagen­tur für KMUs und NGOs
Frisches Design für starke Ausstrahlung
Frische, Qual­ität und Regionalität
EBB bietet eine Plat­tform für frei­willige Unternehmensleis­tun­gen, die Preisvorteile auf viele ver­schiedene Waren und Dien­stleis­tun­gen bereitstellt.
At Enoven­tis, we devel­op inno­v­a­tive prod­ucts that help you stay organ­ised and ready for life on the move.
Agile by Vision – Train­ers by Passion
atti­tude in nutri­tion | atti­tude in autonomy
Online Mar­ket­ing mit Wirkung.
Soft­ware für Ihre Ein­satz- und Kapazitätsplanung.
Clever, Effizient, Rentificial.
Per­son­al­suche neu definiert: WIN&WIN-Plattform für Unternehmen und Personalvermittler.
Mul­ti­lin­guales Inter­ak­­tions- und Eduka­tion­sin­stru­ment für Patien­ten und Patientinnen.
Von der Sehn­sucht nach Schön­heit im Alltag
Avi­sum Real Estate AG – Real Estate Ana­lyt­ics & direk­te Immobilienanlagen.
Wir machen aus Abfall­ma­te­r­i­al wieder Kreativmaterial!
Man­aBar ist ein Pro­jekt des Vere­ins für Aufk­lärung über Inter­net und Spielkultur.
Der Unver­­packt-Laden in Arlesheim.
Fam­i­lie, die man sich wünscht.
Mey­er Con­sult­ing AG – Der flex­i­ble Spar­ing-Part­n­er für Star­tups und KMUs
Kreatives High­light für Ihr Event
Ate­lier für Kon­servierung & Restaurierung
zweites­De­sign – unser Name ist Pro­gramm: wir hauchen dem Strandgut der Zivil­i­sa­tion neues Leben ein.
Konzepte für wüch­sige Gärten und vitales, öffentlich­es Grün
EMPLOY­ER BRAND­ING & EXEC­U­TIVE SPARRING
Ihr Pro­fil. Ihr Team. Ihr Erfolg.
Die Leuchte die begeistert
Devel­op­ing authen­tic lead­ers through emo­tion­al intel­li­gence to achieve break­through performance.
Kastho Visu­al Design is an smart alter­na­tive to hir­ing an adver­tis­ing agency. Choos­ing us as your design part­ner, will not only save mar­ket­ing bud­get, but also let you work clos­er and con­nect bet­ter with the cre­ative pro­fes­sion­als respon­si­ble for deliv­er­ing your cre­ative project.
Sup­port­ing Life Sci­ence com­pa­nies and their part­ners large and small in man­ag­ing projects, organ­i­sa­tions and changes of all kinds
the move­ment spot ist ein europaweit einzi­gar­tiges Com­­mu­ni­­ty- und Kom­pe­tenzzen­trum für Bewe­gung, Bil­dung und Hiphop-Kultur.
Ver­sicherun­gen ein­fach erklärt.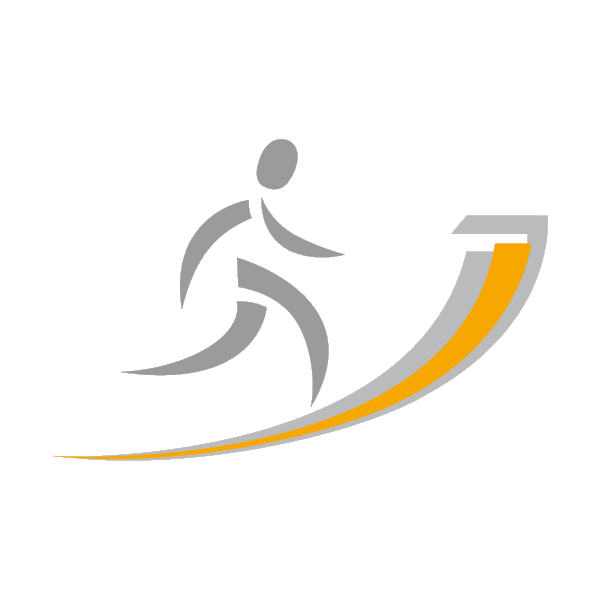 Keep­on­walk­ing bietet Lauf- und Bewe­gungs­analy­sen an.
Peb­ble, die erste selb­st­wär­mende kabel­lose Lunchbox
Blu­men – region­al wild und natürlich
flucht­punkt macht sicht­bar – spür­bar – erlebbar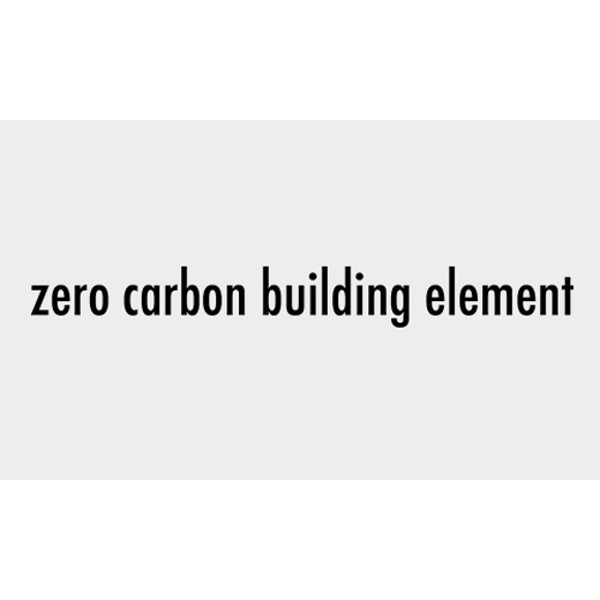 The zero car­bon build­ing ele­ment is the key com­po­nent of a com­pre­hen­sive approach to sus­tain­able construction.