The budding businesses supported by Startup Academy are every bit as diverse and multi-faceted as the people behind them. Check out the varied startups (and their business ideas) that Startup Academy is currently supporting.

Das digitale Toolkit für Kulturveranstaltungen in der Schweiz.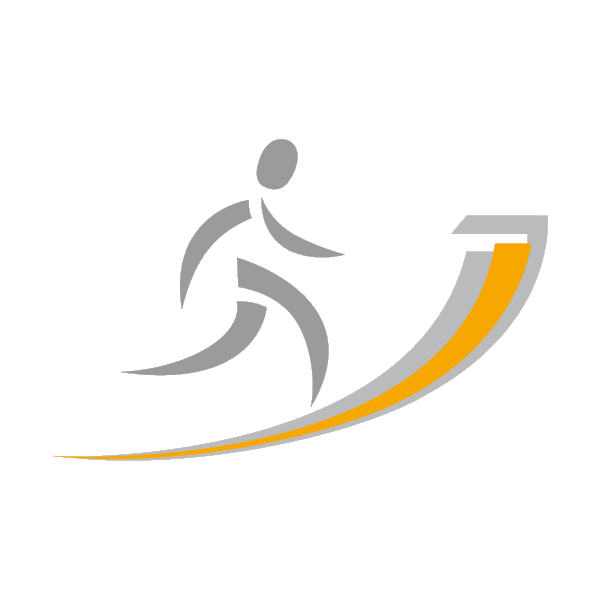 Keeponwalking bietet Lauf- und Bewegungsanalysen an.
Der Unverpackt-Laden in Arlesheim.
Der erste kuratierte Online-Marktplatz für Vintage Möbel & Dekoration.
Die Leuchte die begeistert
EMPLOYER BRANDING & EXECUTIVE SPARRING
Ihr Profil. Ihr Team. Ihr Erfolg.
Frische, Qualität und Regionalität
Developing authentic leaders through emotional intelligence to achieve breakthrough performance.
Familie, die man sich wünscht.
At Enoventis, we develop innovative products that help you stay organised and ready for life on the move.
Avisum Real Estate AG – Real Estate Analytics & direkte Immobilienanlagen.
LD&F, we humanize architecture
Versicherungen einfach erklärt.
Der Posteingang für alle Genehmigungen.
attitude in nutrition | attitude in autonomy
ManaBar ist ein Projekt des Vereins für Aufklärung über Internet und Spielkultur.
Workshops Farbberatung
Colour Consultancy Styling
Kastho Visual Design is an smart alternative to hiring an advertising agency. Choosing us as your design partner, will not only save marketing budget, but also let you work closer and connect better with the creative professionals responsible for delivering your creative project.
EBB bietet eine Plattform für freiwillige Unternehmensleistungen, die Preisvorteile auf viele verschiedene Waren und Dienstleistungen bereitstellt.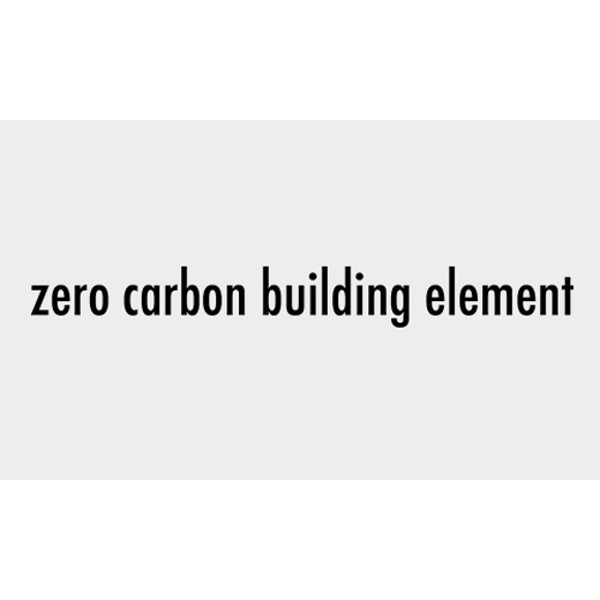 The zero carbon building element is the key component of a comprehensive approach to sustainable construction.
Atelier für Konservierung & Restaurierung
zweitesDesign – unser Name ist Programm: wir hauchen dem Strandgut der Zivilisation neues Leben ein.
Online-Shopping, wie es sein sollte
Agile by Vision – Trainers by Passion
WorldTrainer is a global fitness concierge, managing personal training for business travelers.
Konzepte für wüchsige Gärten und vitales, öffentliches Grün
Der Weg zum sorglosen Software-Outsourcing
Direkt von Mensch zu Mensch. Wir verbinden Investoren mit Kreditnehmern.
Kreatives Highlight für Ihr Event
Personalsuche neu definiert: WIN&WIN-Plattform für Unternehmen und Personalvermittler.
Pebble, die erste selbstwärmende kabellose Lunchbox
Die erste vollautomatisiere Immobilienmakler Plattform der Schweiz
SmartAgri supports in effective utilization of resources in agriculture.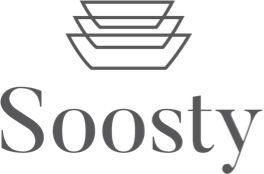 Blumen – regional wild und natürlich
fluchtpunkt macht sichtbar – spürbar – erlebbar
Supporting Life Science companies and their partners large and small in managing projects, organisations and changes of all kinds
Online Marketing mit Wirkung.
Von der Sehnsucht nach Schönheit im Alltag
Wir machen aus Abfallmaterial wieder Kreativmaterial!
Vermittlungsplattform zum Mieten oder Vermieten von Eigentum.
the movement spot ist ein europaweit einzigartiges Community- und Kompetenzzentrum für Bewegung, Bildung und Hiphop-Kultur.
Frisches Design für starke Ausstrahlung
Clever, Effizient, Rentificial.
YComm – Die unabhängige Kommunikationsagentur für KMUs und NGOs
Multilinguales Interaktions- und Edukationsinstrument für Patienten und Patientinnen.
«In the end, everything is simple.» Jean Gebser.
Meyer Consulting AG – Der flexible Sparing-Partner für Startups und KMUs
Software für Ihre Einsatz- und Kapazitätsplanung.